»Zurück zu Referenzen/Back to references
2009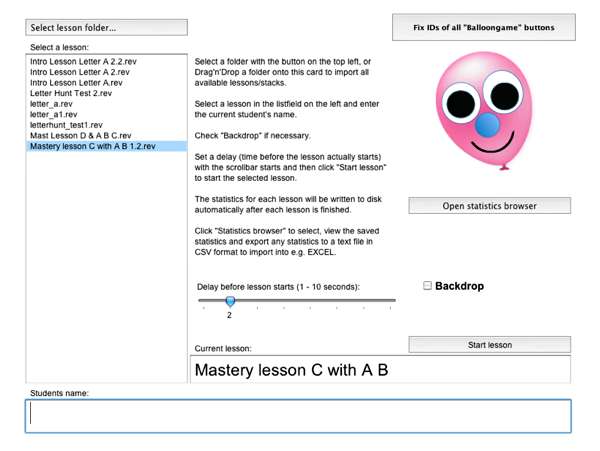 Instructors Bildschirm
Instructors screen
Software für ein Forschungsprojekt mit autistischen Kindern
Entwicklung einer Namenskonvention und Frameworks zur automatischen Erfassung von
Mausklicks, Zeitspannen etc. sowie statistischer Auswertung nach jedem Test.
Das ermöglichte dem Kunden, selbst weitere Testmodule mit LiveCode zu erstellen,
solange er sich an das Namensschema hält. Diese Module können in der
Liste auf der linken Seite aufgerufen werden.
Software for a research project with autistic children.
Development of a naming convention and framework for automatic logging of mouseclicks
time spans etc. and statistic analysis after each test.
This enabled the customer to create further testing modules with LiveCode as long
as he sticks to the naming convention. These modules can be selected in the list on
the left side.
Software: MetaCard, Runtime Revolution, Adobe Photoshop
Version für Mac OS X und Windows
Version for Mac OS X and Windows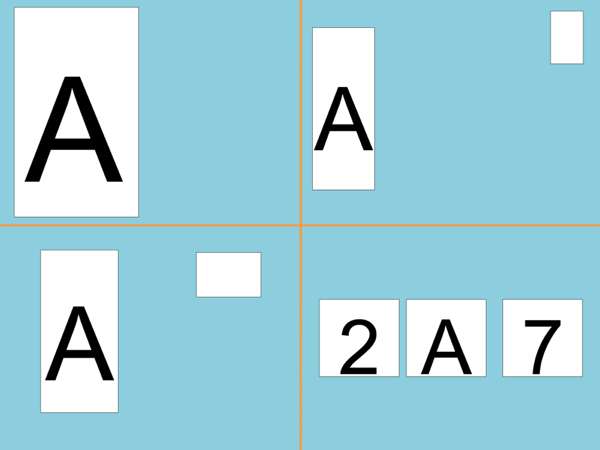 Einfache Tests zur Messung der Reaktionszeit und Aufmerksamkeitsspanne
Simple tests for measuring of reaction time and attention span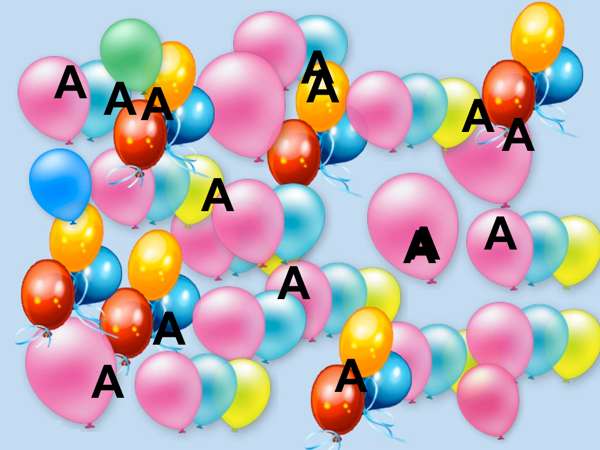 Kleine Spiele zur Auflockerung
Little games for disaggregation